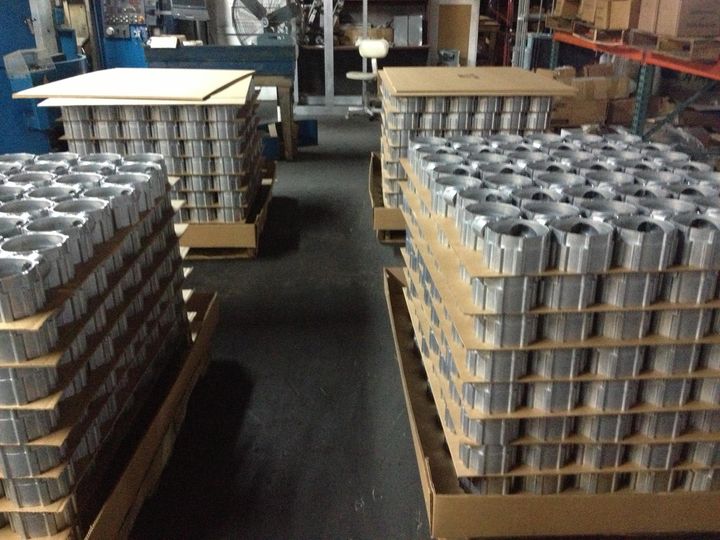 High-Tech and Efficient Production Process
Whether your project requires a large or small casting, you can rest assured that CMC can manufacture your product. Our castings are top-of-the-line in efficiency and quality.
Our Production Capabilities
Our high-speed, fully automatic hot chamber zinc die-cast machines allow us to cast parts ranging from a few grams up to 7 pounds. Castings are produced at high-speed rates, automatically ejected, quenched, and delivered by conveyor to the online trim press.